General Information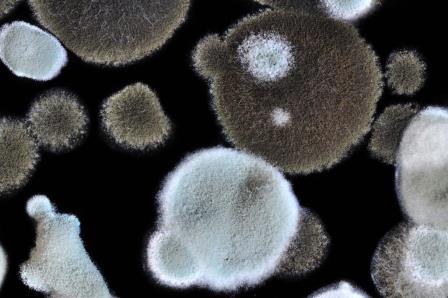 Water damage and mold can impact both the structure and the occupants' health and well-being. Signs of water damage and mold growth may not always be obvious. Choosing a consult who understands both building science and human health is vital to fully characterize and resolve a situation.
Our company goes far beyond just finding areas of water damage and fungal growth (mold). We complete the following services:

1) Identify locations of water damage and fungal growth
2) Determine cause and extent of the water/moisture issue
3) Understand extent of damages and potential exposure to occupants
4) Provide on-site, instant testing and analysis for mold
5) Compile report and Scope of Work to outline how to address the situation
6) Conduct testing following remediation to ensure and document proper completion of the work
Our Services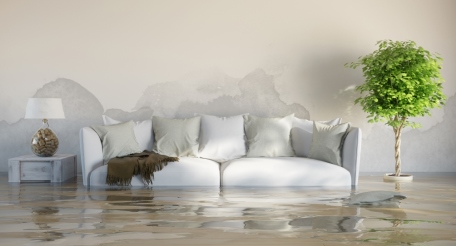 Water Damage/Intrusion Assessments & Inspections
The most important activity in water damage consulting is identifying locations of water/moisture issues and understanding the underlying causes of the damage. To identify locations of issues, we complete a physical assessment while using diagnostic tools such as penetrating and scanning moisture meters and thermal imaging cameras. Once locations are identified, we determine the likely cause of water or moisture issues and provide recommendations (Scope of Work) on correcting the situations.
Fungal Testing and Occupant Exposures
After identifying locations of water damage and the underlying causes, we then determine the extent of fungal growth present and the potential exposures to occupants. To accomplish this, we collect an unlimited number of surface, dust, and air samples for the analysis of fungal growth and loose fungal spores. Samples are analyzed on-site using microscopes by a trained microscopist, providing real-time results.